April 11th 2002 The book that I illustrated, CHAOS THEORY, by my colleague Bob Murphy, is now available. Click here. Its $6 for a 60 page primer on anarchist ideas. If you're interested at all in radical libertarianism, pick one up. Its cheap and easy to read. Plus I get half the gross sales revenue.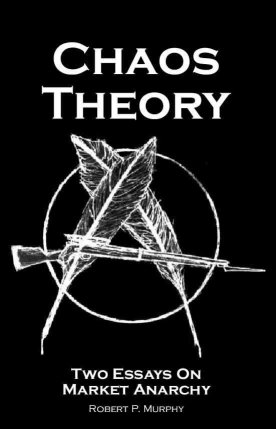 I've had a nasty cold all week, which resulted in me not studying for and subsequently failing a German test. I've got a number of $20+/hr job opportunities this summer. If any of those take off, I'll probably quit school.

We've been having regular poker games. One week I won $60, then I lost $50, then lost another $13, so I'm more or less even, but I've been making side cash on underage beer sales.