February 28th 2002
Countdown to marginally greater freedom: 8 DAYS
Heres a cartoon. You probably have to be anarchist to get it.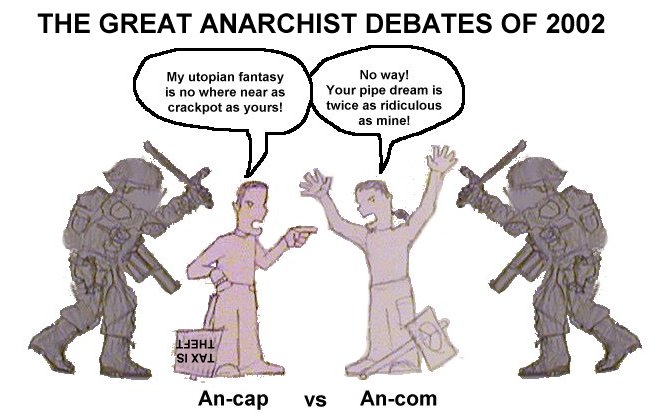 Recently, my 120lb cousin gave birth to a 10lb baby boy. You do the math and guess if that ratio led to any unusally large amount of discomfort for either party in the process. Amazingly, surgery was not necesary and complications were minimal. Mother and son both came home a few days ago in good health.